I finally found something that I could buy with my hubby's $20 store credit after stalking RueLaLa site for a month. I bought it on last Thanksgiving weekend. RueLaLa is always having clearance Styleathon at 5 PM PST. They shipped my order a couple of days later. Nice!
The dress fortunately is true to size. It's made of cotton with a removable wide belt. I wear it with tights because it's a bit short for my comfort level.
I still can't believe it originally costs $100. It's a very good quality and it's not sheer though.
Ben Sherman "Barnard" Parker Navy Shirt Dress (Orig. $119) - $16.95 shipped
★ ★ ★ ★ ★ ★ ★ ★ ★ ★
I purchased this from Soap.com, during their black friday sale. They offered $5 Crest 3D WhiteStrips Coupon + 30% off + free shipping. I found out about the deal on Slickdeals forum.
I don't really use whitening strips. I only use them for special occasions, but since it's cheap, cheaper than anywhere else, may as well get them.


Crest 3D White Whitestrips Advanced Vivid (Orig. $28) - $16.10
★ ★ ★ ★ ★ ★ ★ ★ ★ ★
My favorite daily cream. For the 3rd or maybe 4th time, I bought this Avalon Organics facial cream. I buy it every 2-3 months since I use it 3x a day. They have to sell it in bigger size.


Avalon Organics Vitamin C Renewal Facial Cream - $12.26

MyChelle Dermaceuticals Fruit Fiesta Peel - $22.69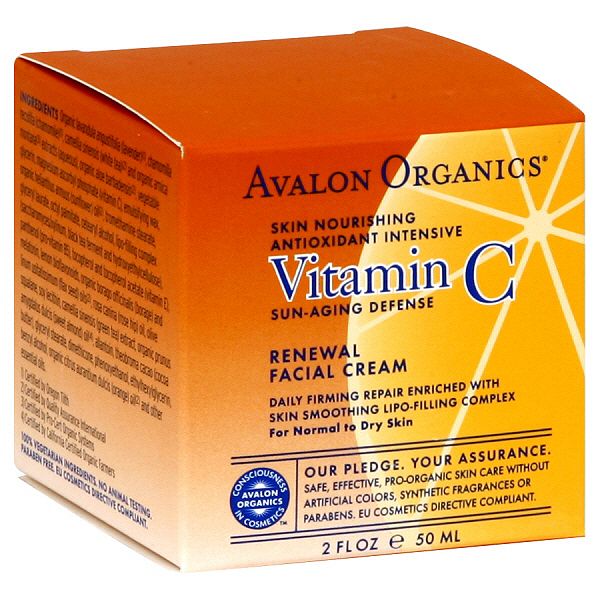 The MyChelle peel. I once bought the sampler size (5x use) at an organic grocery store called "Fresh Choice" for $4.99. It caught my attention because of the "peel" word.
The ingredients:
Aqua (Water), Rubus Idaeus (Raspberry) Fruit, Passiflora Edulis (Passion Fruit), Glycolic Acid (7%), Glycerin, Xanthan Gum, Mandelic Acid (L), Malic Acid (L), Tartaric Acid (L), Glucuronic Acid, Vanilla Planifolia Fruit Oil, Citrus Racemosa (White Grapefruit) Peel Oil, Citrus Sinensis var Sanguina Oil (Blood Orange), Potassium Sorbate, Phenethyl Alcohol, Caprylyl Glycol, Beta Vulgaris (Beet) Root Extract
I like the stinging, that way I know the product is working. I've been using it 2x a week. So far so good, it's refreshing, no allergic reaction and no break outs.
★ ★ ★ ★ ★ ★ ★ ★ ★ ★
I traded a $5 Amazon GC code with a $10 B-day code from a Slickdeals member, and I used it to purchased a boyfriend sweater, and a PINK panty to get the PINK dog.

Cotton Cable Boyfriend Cardigan - $39

PINK bikini panty - $7.50
PINK
PINK dog - free

Free s/h + $10 B-day coupon = $36.50 shipped
Pretty good deal, because of the $10 coupon and free shipping, I technically got the panty for free.
The sweater quality is pretty nice and it's warm. It's kinda too baggy/too big though, well, it's just like wearing a boyfriend's sweater. If you're petite and want the sweater more form-fitting, you should get one size smaller.

UPDATE (12/22/10):
I've decided to return the sweater. It's too big/baggy. not really my style.


★ ★ ★ ★ ★ ★ ★ ★ ★ ★
Macy's had BOGO free sweaterdress deal last week. I bought the dress in 2 sizes. Luckily, the one that I want to keep is the free one. ;-)
The sweaterdress is okay. It's thick and the length is as pictured.

The tee is an X'mas present for a friend. The black lace bow print is really cute. I like it, but it's not my style, luckily, or I'd have kept the shirt. LOL

Dress - Free

Tee - $7.19
★ ★ ★ ★ ★ ★ ★ ★ ★ ★
Did a little bit of shopping at Oregon State University bookstore. That place is always having 50 to 70% off sale during finals week.

OSU hoodie - $25 (Orig. $50)

OSU Athletic shirt - $8 (Orig. $25)
I bought a hoodie and a sporty-style T-shirt. I love the hoodie design, it looks so Ed Hardy-ish. The cross part has diamond studs around it!
The T-shirt has shimmering gold and silver print lines. Luv it!


When I was about to pay for the T-shirt, I saw a bunch of Burt Bee's products and quickly asked the staff there if they were also 70% off, and they were! I was SO excited, and bought so many things. I was tempted to buy ALL of the face products and stocked up, since they were so cheap, but I controlled my urge and only bought things that I will definitely use. LOL
Half of them are for a friend. I texted her about my splurge and she forced me to get her some Burt Bee's too.

Burt's Bees
(2) Carrots day creme

(2) Carrots night creme

(2) Hand Salves sampler size

(2) Naturally Ageless Pomegranate & evening primrose oils repair serum
Shea & Grapefruit Hair Repair
Carrot seed oil complexion mist
Lip Shimmer sticks in cocoa and guava
Acne Solutions kit (cleanser, lotion, spot treatment)


After 70% off: $50.xx !!!
I've been using the carrot night creme. It's very nice. The cream is heavy, so only need a little for whole face. It makes my face feel oily in the morning, but moisturized. Luv it! I'm going to use this at night instead of the Avalon Organics one above for now.